Over the last few years, Airbnb has become an increasingly popular way for property owners to rent their homes.
Higher Yields
If you rent your home out traditionally, most properties would generate between 2 and 5% in rental yield. While this is more than acceptable for many, for those prepared to put in some more work, it's possible to double or even triple those figures by renting out your property as short-term accommodation on Airbnb. This potential for higher income is why most people consider renting their homes short-term. To find Australia's highest-yielding suburbs, please click here r the latest report pack.
Access to here Your Property
An often-overlooked advantage of Airbnb is that you can still maintain access to your property if needed for periods of the year. Short-term rental platforms allow you to choose when your parcel is available and enable you to use the property as desired without removing a tenant or arranging furniture on short notice. This flexibility is a great way to either make the most of a vacant property for a certain period of the year or even make some money on a property you are still living in.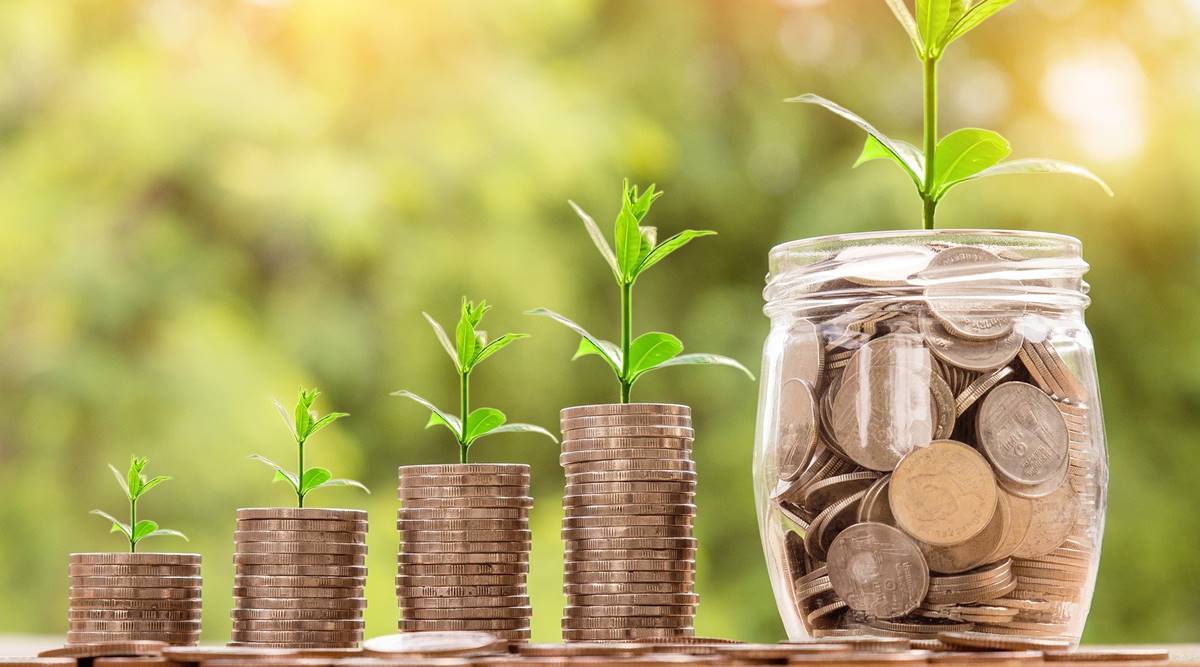 Maintaining Your Property
While we sometimes see stories of houses being wrecked after an Airbnb party, it's fair to say that they are the exception, not the norm. While there are some risks to renting out your property, the flip side is that they also exist with long-term tenants. Given that the cost to renters includes a cleaning fee, you can keep your property neat all year round, given the short-term nature of the renters. You can also monitor the property and manage things like gardens and ongoing maintenance more closely than a formal rental agreement.   Learn more about the costs of maintaining an investment property here.
Cons
Time
While you can make more money renting out your property on a short-term basis, there are some cons to the process, such as time spent organizing the process. To run a successful Airbnb property, youmusto manage bookings, clean the property, and deal with any problems that may arise. It's also worth remembering that on top of cleaning the house, youu will need someone to wash the bedding and towels. As a result, this type of income is far from passive compared to having long-term tenants and a property manager. While you can hire third parties to manage all elements of your short-term rental, they also charge higher property management fees, given the increased workload. This is typically around 20% of rental income, far higher than traditional property management's cost.
Costs
The other big difference with longer-term renting is that higher costs can be involved. As mentioned, you can hire a property manager to take care of many elements of the day-to-day running of the property, but you also have to factor in the platform fees that Airbnb and others charge. You will also have to factor in the cost of properly setting up a property, including furniture and appliances, TVs, and even things like tea and coffee. Another often overlooked costdcostostyou are rnsible for paying all the utility bills when running a short-term rental, which the tenant usually pays.