A report on the future of solar energy from the Department of Energy paints a sunny picture, if you will, of the next three decades, at the end of which nearly half the country's energy will be provided by the sun. But for that to happen, big pushes need to occur along four major lines: better photovoltaics, more energy storage, lower soft costs, and putting about a million people to work. Here's what the report says needs to happen in each of these sectors to meet its ambitious goals.
Better photovoltaics
Photovoltaics have come a long way, but they also have a long way to go. The solar cells themselves will need to continue improving in cost and efficiency to achieve the kind of installation volumes hoped for by the DOE. For reference, 2020 saw 15 gigawatts worth of solar installed, the most ever — but we will need to double that installation rate by 2025, then fold it again by 2030. If photovoltaics don't improve inefficiency, these ambitious numbers need to go even higher to account for that. And if they stay at today's prices, the costs will be too high to achieve those volumes.
Fortunately, efficiency is going up, and the cost is going down already. But it's not like that happens naturally. Companies and researchers across the globe have spent millions on new manufacturing processes, new materials, and other improvements, incremental individually but which add up over time. This primary research and advancement of the science and methods around solar must continue at or beyond their pace over the last two decades.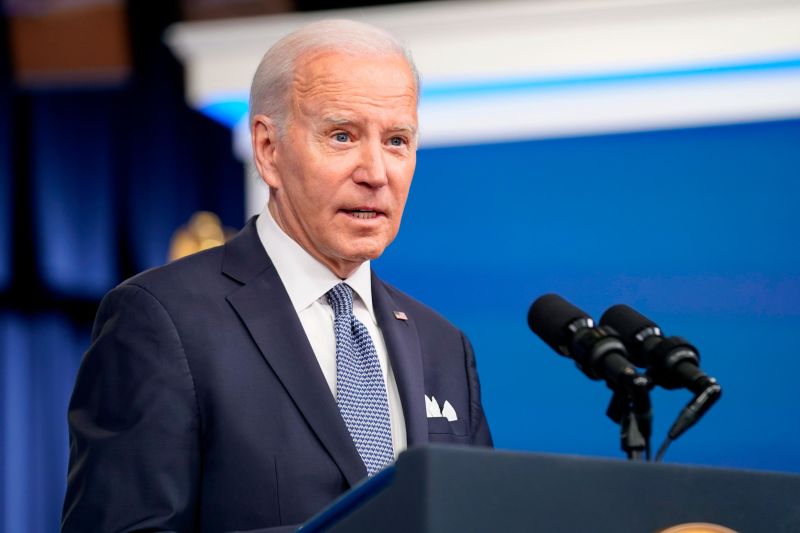 The DOE suggests that research along the lines of making more exotic PVs cheaper or stacking cells to minimize bandgap-related losses could be crucial. Flexible and tile- or shingle-like substrates or semi-transparent installations that pass light through crops or building interiors may also figure. Altogether the plan calls for a reduction of the overall cost to drop by almost half from $1.30/watt today on average to $0.70 by 2030 and more after that. Solar concentrators get their heading in the report, and many companies are looking into these to replace industrial processes. These will not likely be used to support the grid at large but will nevertheless replace many fossil fuel-based processes.
More energy storage
An unavoidable consequence of getting your energy from the sun is that at night you must rely on stored energy in some form or another, initially nuclear or coa,l but increasingly a form of storage that collects excess power collected during the daytime. While we often think of energy storage in terms of batteries, and indeed they will be present, the amount of energy that must be stored rules out something like lithium-ion batteries as the primary storage mechanism. Instead, the excess energy can be put towards powering energy-hungry renewable fuel production, like hydrogen fuel cells. This fuel can then generate power when solar can't meet demand. With more peak usage covered by renewables, cities can safely transition away from carbon-based energy sources.