30-second summary:
Confused users don't spend money
Your search marketing needs to thread in your brand's messaging, targeting, design, and overall experience to ensure trust, clarity, and eventual sales.
SEO pioneer, serial entrepreneur, and best-selling author Kris Jones helps you weave a tight SEO and search

marketing strategy

before 2022 ushers in
Spend enough time in the digital marketing space. Even if you focus on just one area, you'll eventually catch wind of the intersection of SEO, paid media, web design, and link building. There's no avoiding it since all these areas run together to form a robust online presence for a business ideally. Within that context, if you've ever been the one to devise a digital strategy for yourself or your clients, you're probably familiar with the types of market niches that would push a business to focus more on SEO or paid search marketing.
SEO is a fantastic tool for just about anyone, but don't discount the power of paid media. Each has its pros and cons, and neither will hurt you when done the right way. However, what will hurt you is making mistakes in your efforts and then letting them go for a long time. Weak points in your SEO and paid media can be tricky things. They can harm your digital presence in the long term yet be difficult to detect unless you know what you're doing. With the home stretch of 2021 right around the corner, now is the best time to stitch up those holes in your search marketing for 2022. Here are four tips for cleaning up your SEO and paid media marketing.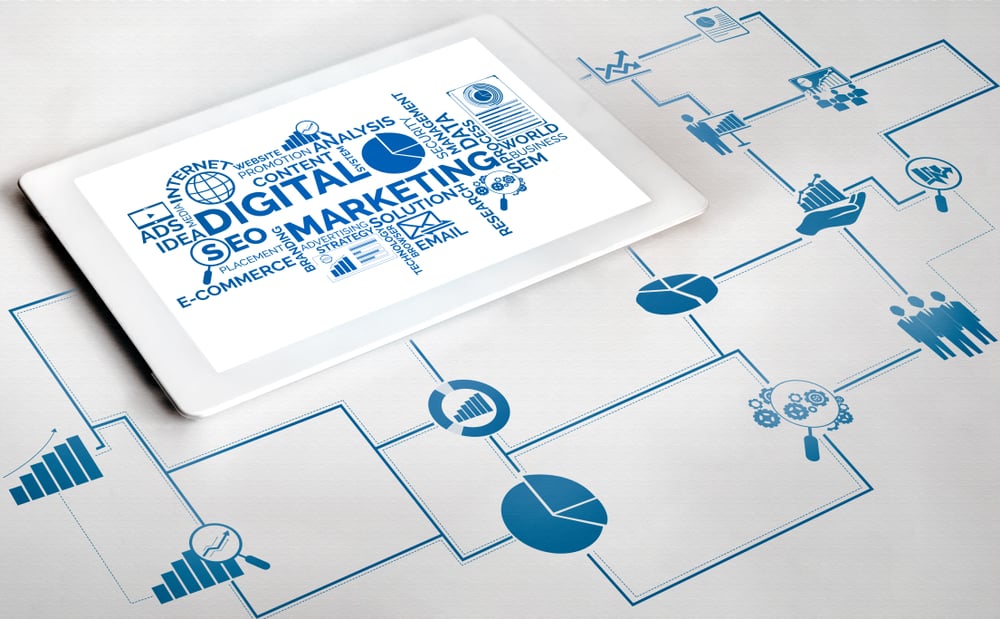 1. Stop writing for keywords over topics
SEOs know the old story, but it is for anyone who doesn't. Ten to twenty years ago, keyword-stuff on web pages was a widespread practice. That just meant overusing a specific keyword on a page to get Google to rank the page more highly.
In 2021, we knew this was a bad practice because it didn't help users answer their questions. What answers questions for online users today is content that discusses popular topics rather than just keyword-spamming.
To find topics relevant to your desired industry niche, you can use popular topic-research tools such as BuzzSumo, Answer the Public, or Semrush. Always think of the user first. Then, do your research to generate valuable content.
Keywords still have their place, though. Google needs to match up queries with content, and the content that makes the smartest, most useful, and most natural use of keywords will tend to perform better. Content needs to have keywords in its headings and also use naturally within the body. But don't think you need to overuse keywords or focus your content entirely around the keywords. Instead, determine the intent of the keywords and align that with your topic research to create killer content that ranks.
2. Don't abandon paid media message consistency
When your search marketing includes paid media, you have a whole other set of guidelines to follow. Again, everything you do should be with users in mind. Put yourself in their place. How would you respond to this ad if you saw it?
Then, click through to the landing page to ensure everything makes sense. The thing is, here is where PPC specialists can fail if they aren't careful.
With paid media, you're using ads to get people to do things. That's what you have available: words and images on little square ads on web pages or paid search results on the SERPs.
Sounds straightforward, right? You should be golden if you do your research and get the ads' messaging correct. Except you can go wrong if your messaging isn't consistent across the entire paid search journey. Your landing pages need to contain the same type of messaging as your ads. They need to reference the information users saw when they flicked the ad.
That shows continuity across your paid campaigns. Without that continuity, users will be confused about landing pages that reference offers or claims made in ads. They'll wonder if they clicked the wrong ad or got taken to the wrong website.