In April, Facebook announced a series of planned investments in new audio products, including a Clubhouse live audio competitor and further podcast support. Today, Facebook is officially rolling out these products with the launch of Live Audio Rooms in the U.S. on iOS, starting with public figures and select Facebook Groups and the debut of an initial set of U.S. podcast partners. The company tells us Live Audio Rooms will become available to any verified public figure or creator in the U.S. who's in good standing with Facebook and is using either a profile or the new Facebook Pages experience on iOS. For Facebook Groups, the feature is launching with "dozens of groups," we're told.
Both products will become more broadly available in the weeks and months ahead as more people, podcasts, and Groups are on board. Meanwhile, 100% of Facebook users in the U.S. will be able to listen to Live Audio Rooms and podcasts as of this week. Like Clubhouse or similar audio apps, Facebook's Live Audio Rooms offer standard features. The event's hosts appear in rounded profile icons at the top of the screen, while the listeners appear as smaller icons in the bottom half. The active speaker is indicated with a glowing ring. If verified, a check appears next to their name, as well. There are also options for enabling live caption, a "raise hand" tool to request to speak,k and agencies to share the room with others on Facebook through news feeds or Group posts.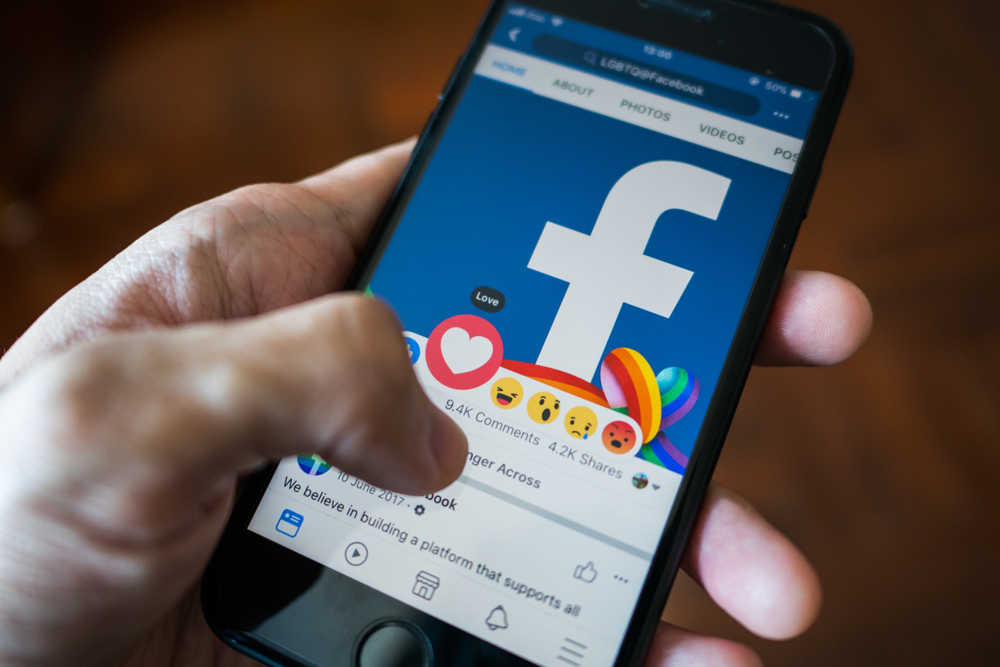 Facebook does things a little differently than others in some places. For instance, hosts can invite people to join them as a speakerbeforef the session, or they can choose listeners during the stream to join them. In each session, there can be up to 50 speakers, and there's no limit on the number of listeners, Facebook says. During the session, users will also be notified when friends or followers join the cChao While listening; users can "Like" or react to the content as it streams using the "Thumbs Up" button at the bottom of the screen, connecting them to Facebook's emoji reactions. And with today's official launch, listeners can now show support to the public figure of the Live Audio Room by sending "Stars." These Stars can be purchased during the conversation and usedanytimee, similar to how they work with other Facebook Live content.
By sending Stars, the listener is bumped up to the "Front Row," a special section highlighting the people who sent the Stars. This allows the event's hosts to easily recognize their supporters and even give them a shout-out during the event if they choose. Another new feature will enable hosts to select a nonprofit or fundraiser to support during their conversation, and listeners and speakers can directly donate. A progress bar will show how much has been raised during the show. Meanwhile, for Facebook Groups, admins can control whether moderators, group members, or other admins can create a Live Audio Room. Both members and visitors can listen to the rooms in public groups, but in private groups, the spaces are limited to Group members. Facebook users are alerted to all the new Live Audio Rooms via the News Feed and Notifications and can sign up to be reminded when a room they're interested in goes Live. Live Audio Rooms will also be discoverable within Facebook Groups, where available.