Welcome back to This Week in Apps, the weekly TechCrunch series that recaps the latest mobile OS news, mobile applications, and the overall app economy. The app industry continues to grow, with a record 218 billion downloads and $143 billion in global consumer spending in 2020. Consumers last year also spent 3.5 trillion minutes using apps on Android devices alone. And in the U.S., app usage surged ahead of the time spent watching live TV. The average American watches 3.7 hours of live TV daily but now spends four hours per day on their mobile devices.
Apps aren't just a way to pass idle hours — they're also a big business. In 2019, mobile-first companies had a combined $544 billion valuation, 6.5x higher than those without a mobile focus. In 2020, investors poured $73 billion in capital into mobile companies — a figure up 27% year-over-year. This Week in Apps offers a way to keep up with this fast-moving industry in one place with the latest from the world of apps, including news, updates, startup funding, mergers and acquisitions, and suggestions about new apps and games to try, too. This Week in Apps will soon be a newsletter! Sign up here: techcrunch.com/newsletters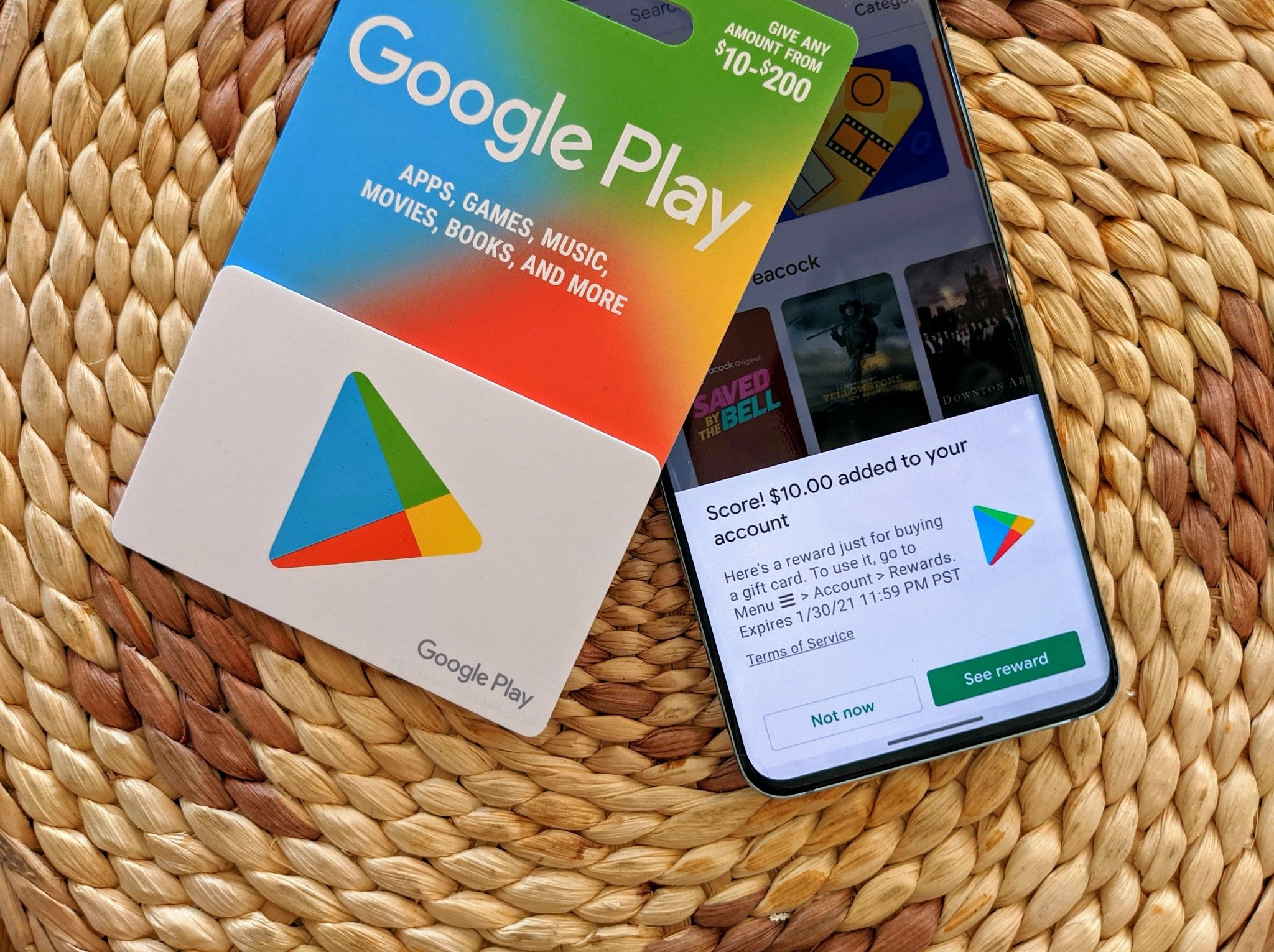 Android ad prices jump in the wake of privacy updates on iOS.
The Wall St. Journal reported this week how Apple's privacy changes are changing the world of mobile advertising — in this case, ad pricing across platforms. The news outlet has covered the broader impact of Apple's decision to let users block apps from tracking them, noting how ad sales, including Facebook's ad business, would be affected. (And how Apple's own ad business would gain.)
This week, The WSJ says most users are declining to track on iOS (less than 33% opt-in), so mobile ad prices on iOS have fallen. The outlet cites data from ad measurement firm Tenjin which notes that spending on iOS mobile ads has dropped around one-third between June 1 and July 1. Around the same time, Android spending rose 10% — an indication that, for the time being, some portion of the ad market has just shifted platforms. Facebook ad spending also moved to Android, with year-over-year growth of 46% for Android users in May to 64% in June.
This week, the news follows a story from The FT, which noted that Chinese tech giants' plan to route around the IDFA changes with CAID (the Chinese Advertising ID) had failed. Apple blocked app updates using CAID, which led to it losing support and the project's failure. For most app users, the ability to stop tracking is a welcome change, as far too much user data has been shared behind the scenes without users' informed consent. But the full impacts of how the update will impact app monetization long-term — and ultimately which companies choose to build on iOS — remain to be seen.